About Us
Established in 1985, the firm continues a commitment to excellence and a goal of client satisfaction. The firm's clients include architects, educational, municipal, facilities owners and managers, developers, and private clients providing professional services in all aspects of engineering design, construction administration and commissioning, and alternatives in renewable energy innovations and designs.
IDA Engineering, Inc. is a professional multi-discipline, multi-office firm headquartered in Dallas, Texas, with an office in Lake Worth, Florida. The firm's consulting engineering services include facilities assessment, mechanical engineering, HVAC and plumbing design, electrical engineering, lighting and power distribution design, and renewable energy design, including solar photovoltaic, solar thermal, and wind energy engineering design. As a full service engineering firm, IDA Engineering offers its clients considerable experience in all aspects of engineering, including planning, management, design, and construction administration.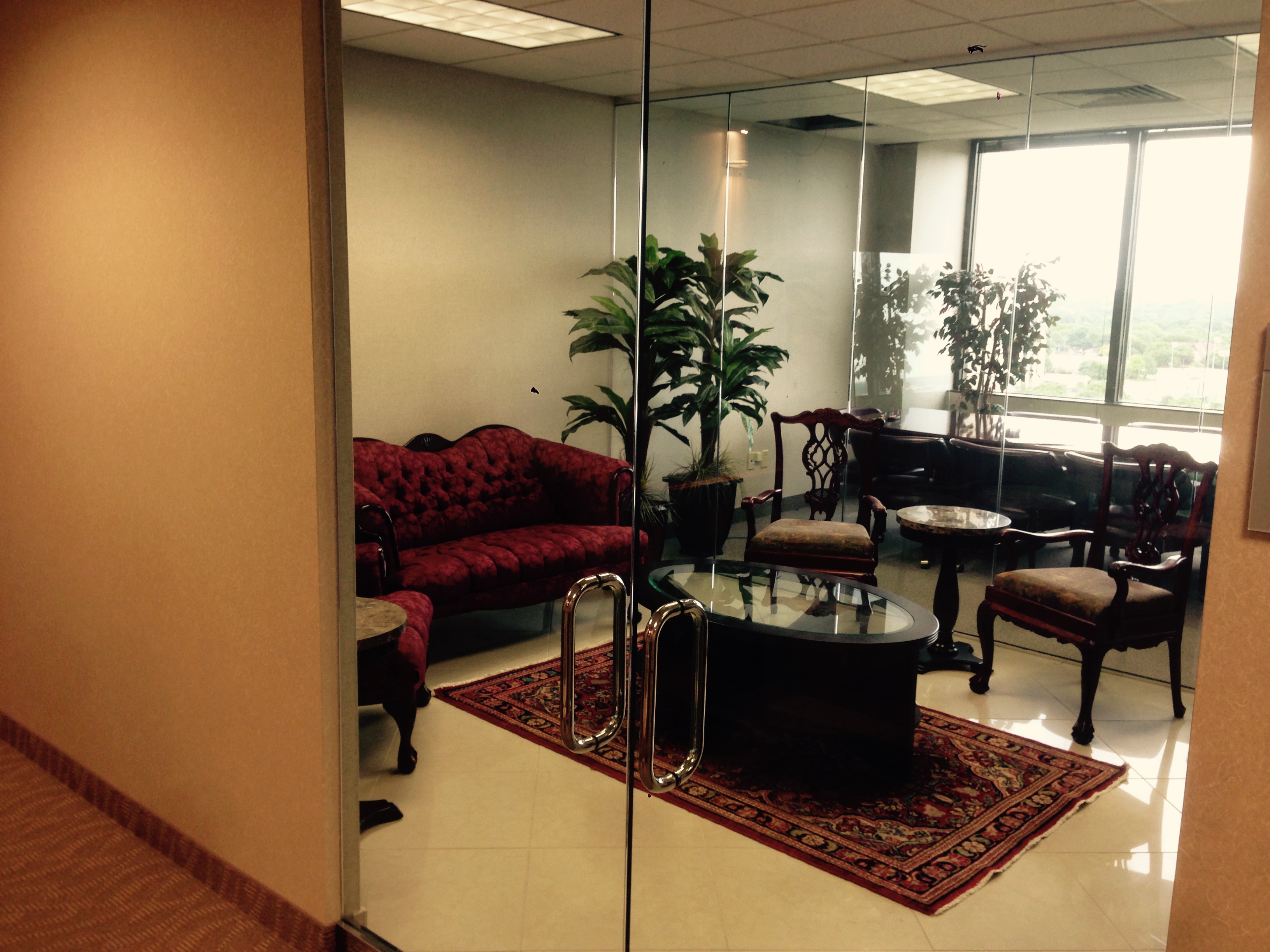 IDA Engineering has provided engineered systems for virtually every kind of facility. We offer great expertise in Educational Facilities (K-12), Higher Educational / Colleges and Universities, Municipal Buildings and Fire Stations, Hospitals and Public Health Departments, Churches, Commercial Hospitality, Commercial, Multi-Residential, and Government type infrastructures. For each of these project types, our responsibilities have ranged from minor renovations to complete new system design.
Project Management Process
The keystone of our success and excellent reputation is the Project Management Process. This process requires that a Principal serve as the Project Manager and primary contact with each client to ensure that all project goals are met. We are proud of our outstanding record of project delivery within budget and on schedule.
Our ability to work with clients and interpret their project goals through an effective, efficient system has resulted in a firm history of repeat clients. By continually striving to provide the highest quality design possible, the commitment and goal of IDA Engineering, Inc. remains the same today: Excellence in Design and Client Satisfaction.